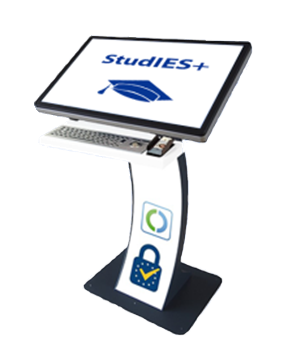 Higher education institution processes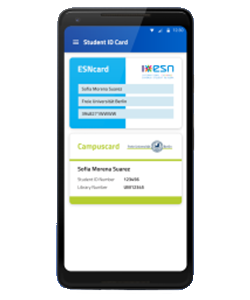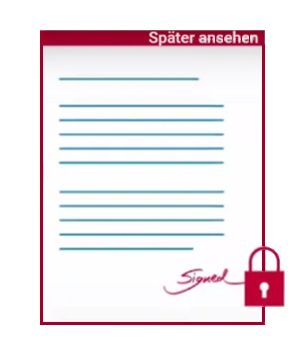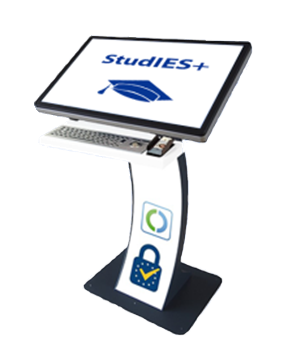 Higher education institution processes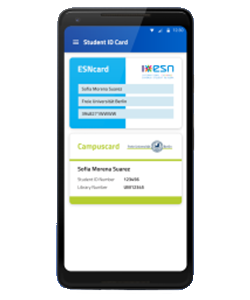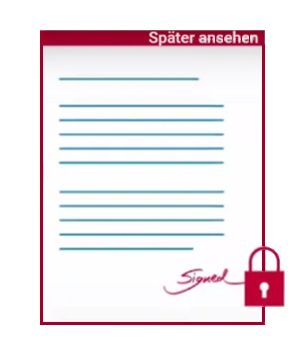 Student eCard
The Student eCard is a digital student ID card for the smartphone which aims to make the life of students even more mobile and the services offered them on and outside the campus more secure. This app enables European students to easily and securely create a digital student identity based on their nationally issued ID cards and conventional student ID cards.
In addition to numerous use cases typical for already existing paper- or chip-based student ID cards with a focus on offline use (lending of books, payment in the refectory, etc.), the Student eCard can also be used for online services where the students have to identify or authenticate themselves (registering for courses, requesting exam results in the campus management system, etc.).
eExamResults
eExamResults represents all use cases in which the student has to securely identify and authenticate herself/himself online towards the university or other service providers.
In this particular case, the web service eExamResults gives a student an overview of her/his academic achievments like examination results, ECTS or courses taken by the student.
eLibrary
The use case eLibrary covers the offline use of the Student eCard.
A student shows her/his digital student ID card displayed on her/his smartphone in order to authenticate to the librarian. The data stored locally on the mobile device can be also accessed via NFC or QR code.