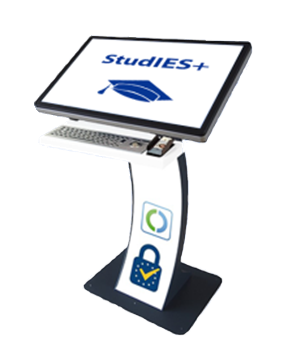 Higher education institution processes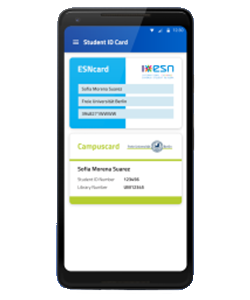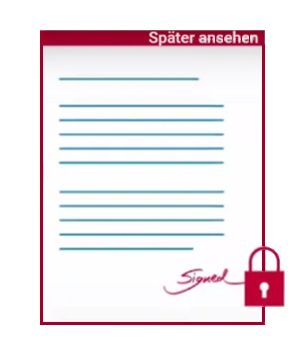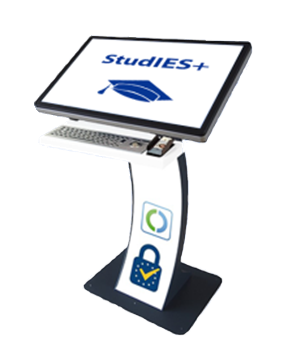 Higher education institution processes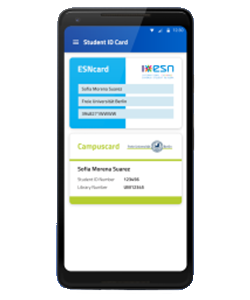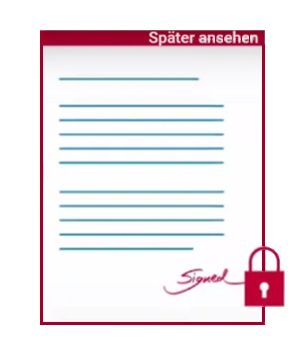 eJob
Paperless on-boarding processes facilitate the search for jobs. Studies+ is a tool for employers and employees – with authenticated participants, Studies+ provides work-agreements and contracts within minutes. Especially useful for businesses looking for help on short notice.
eVacancy
Studies+ manages rental-agreement-workflows. Landlords can safe time and streamline their bureaucracy. Studies+ provides landlords with students' relevant data and proof to be dealing with authenticated students only. With its paper-less approach Studies+ provides the opportunity to sign legally binding and safe rental contracts, even beofre students arrive in their host countries.
eCivil-Services
Facing another country's bureucracy is time-consuming task. Studies+ aims to digitalize standardized processes (e.g. applying for student housing benefit). Students can fill out forms and check their applications' processing status online. No more waiting in queues.