How it works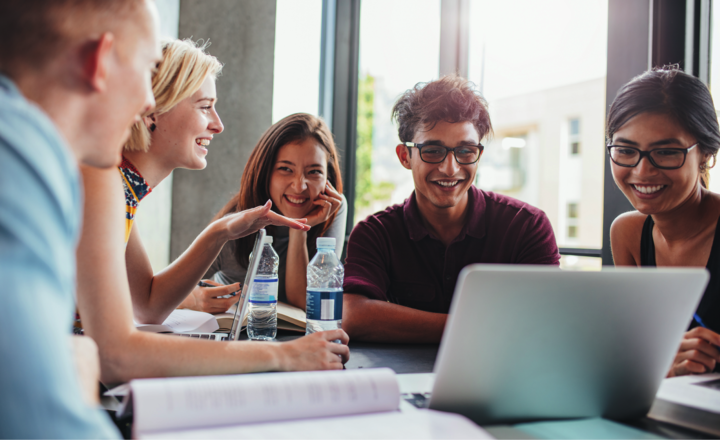 Applications
eStudent-Rental
The first eStudent application supports students and landlords in concluding rental agreements. The StudIES+ platform will allow local and incoming exchange students and landlords to close a rental agreement and exchange legally binding documents for renting an apartment.
eStudent-Job
The StudIES+ platform will allow local and incoming exchange students and private companies to close contracts and exchange legally binding documents for student jobs.
eStudent-Validation
A student wants to apply for services at a public authority, e.g. housing allowance. The student status can be confirmed by the StudIEs+ platform and the student can exchange legally binding documents with an authority.
3 additional applications out of
ePracticum/eInternship; eNotar; eTestate/eTor; eDiploma; myErasmus-portal and YourCredential. Once a selection has been made, the content is updated.
eExamResults
The Erasmus+ student uses her/his derived identity (stored on the mobile device) to securely authenticate herself/himself at the eExamResults platform of the university. The web service eExamResults gives her/him an overview of her/his academic achievements like examination results, ECTS or courses taken by the student. This online application is of particular interest for exchange students who already have left the host university before the exam results were posted at the campus.
eLibrary
A key factor of successful studies is the access to learning material like books or archive material. Therefore an Erasmus+ student can use her/his derived Erasmus Student eCard on the mobile to access resources of the campus library. This use case covers the offline usage (showing her/his displayed card to the librarian) as well as the online authentication (e.g. to extend the period of a borrowed book). The derived identity contains information about the length of stay. That makes it possible to offer reminders or to permit to on-site access at the end of her/his stay.